THIRD PERSON MOBA SHOOTER
REVN is a free to play third person MOBA shooter. Craft a wide variety of weapons, abilities, and items to build your own custom character. Defend your core at all costs, and ruthlessly destroy your enemies in fast paced 5v5 MOBA action.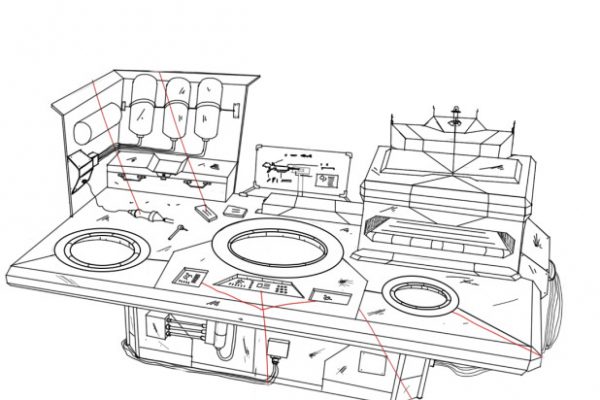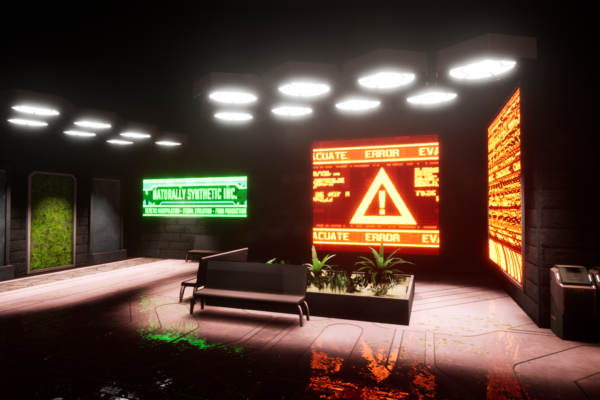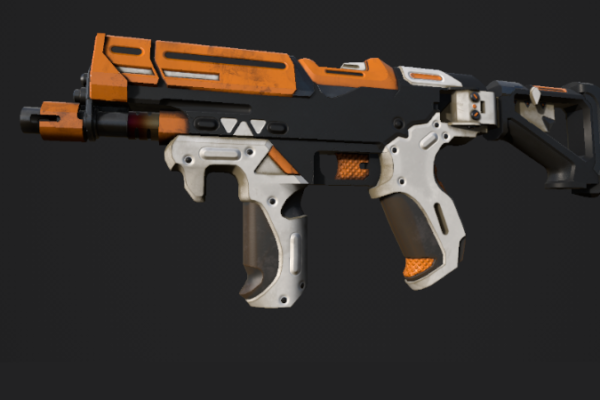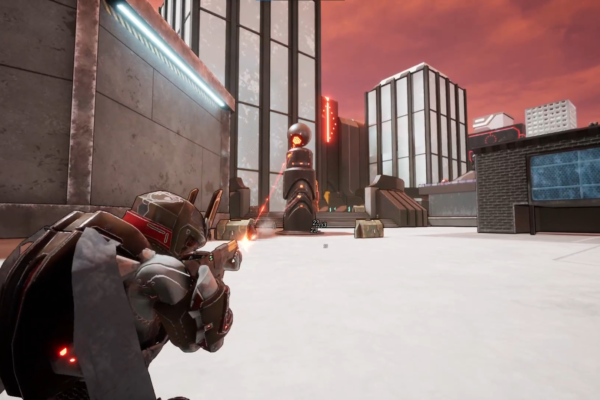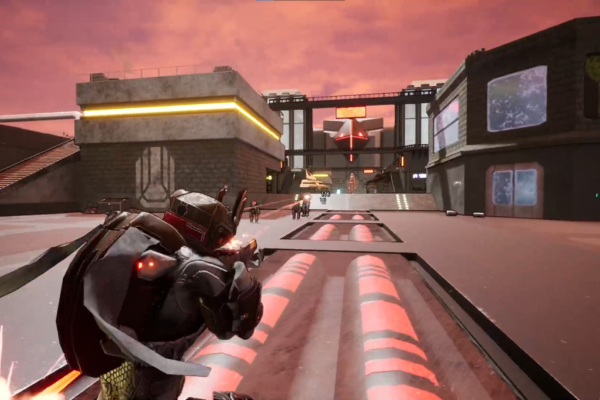 LET'S STAY IN TOUCH
Transparency is a core tenant of development at Ambitious Games. We post semi-monthly development blogs to our website, letting players know what we are working on. Our Discord server is always active and we love discussing games with players, and gathering feedback.
We also pride ourselves on releasing a patch every week. You can see the patch notes for every single update here.