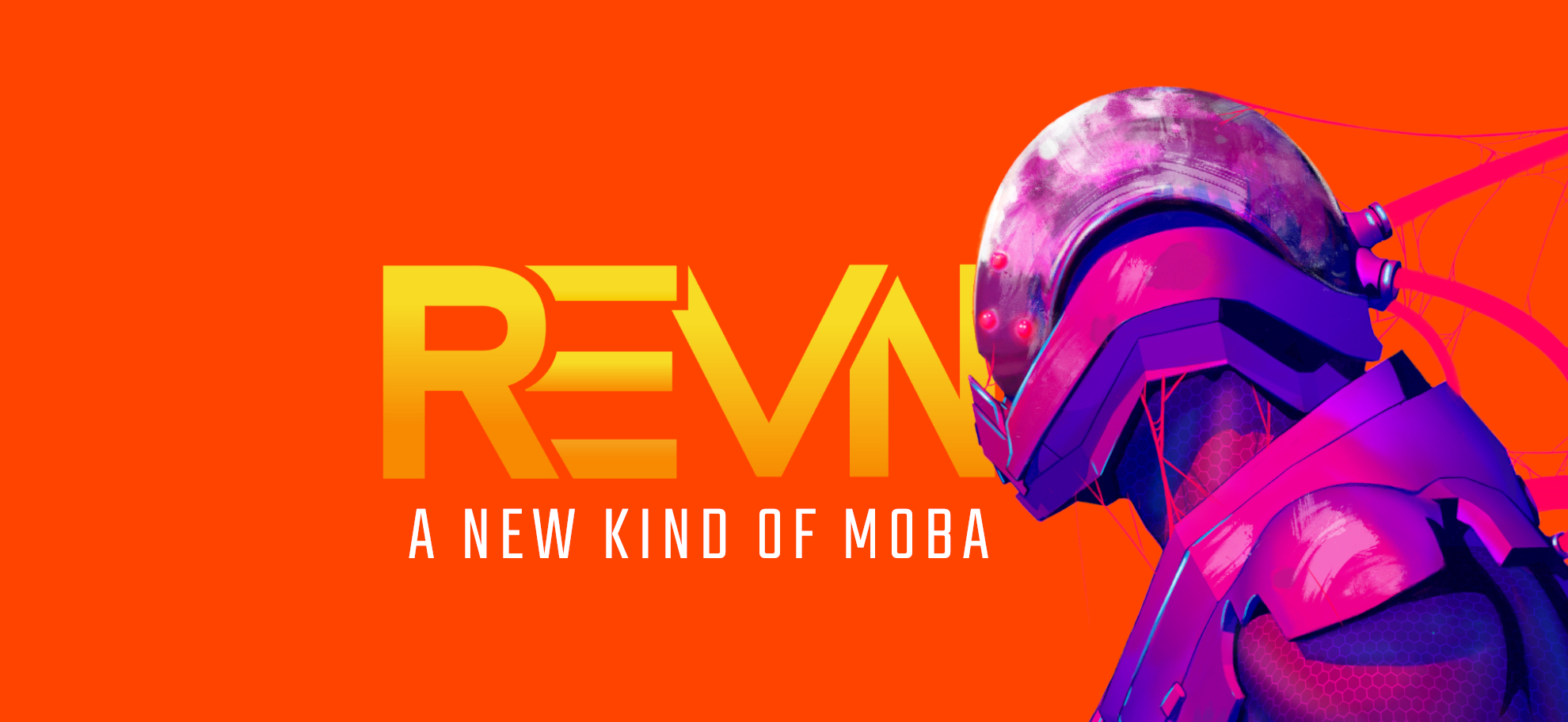 THIRD PERSON MOBA SHOOTER
We've combined the teamwork and evolving meta of a MOBA with the fast
paced action of a third person shooter. Player customization, fun moment to-moment gameplay, and competitive integrity are some of our core design
pillars.
Revn doesn't have traditional character classes or heroes to choose from.
Instead, combine any abilities to create your own synergies.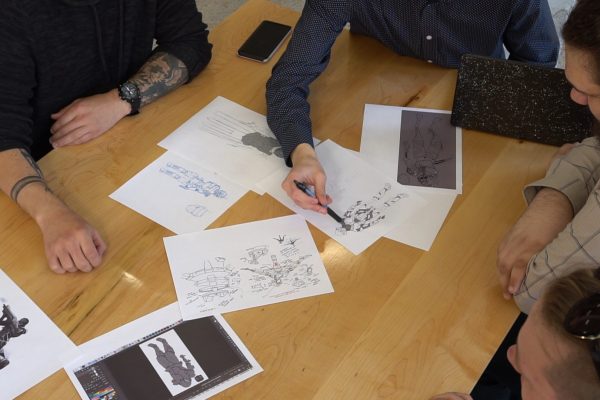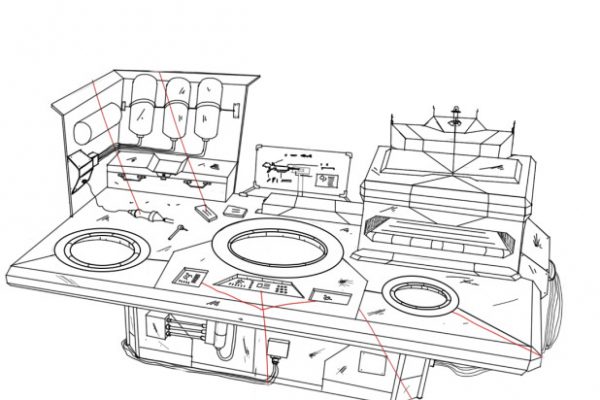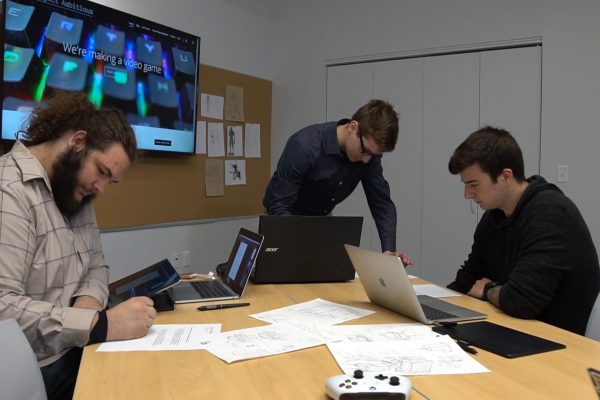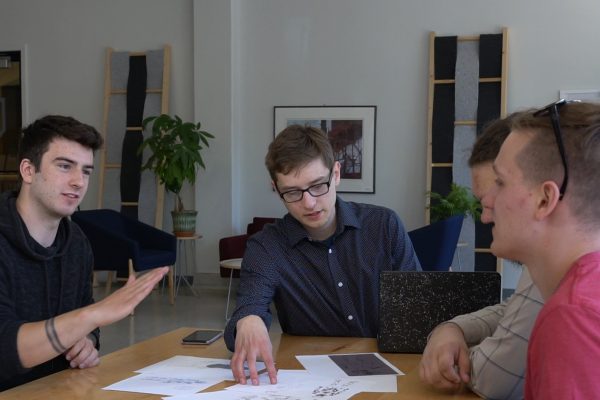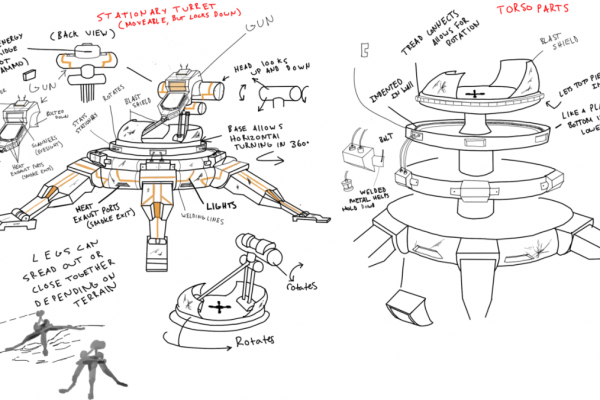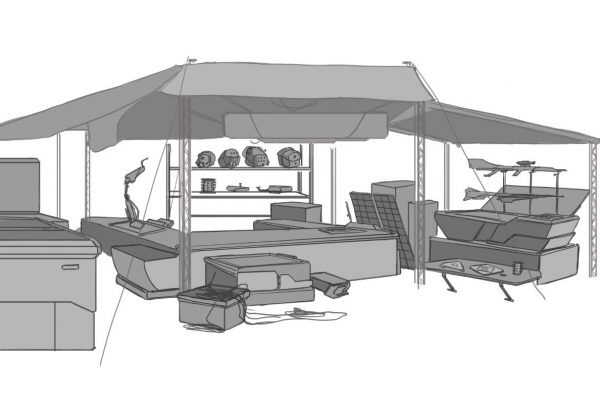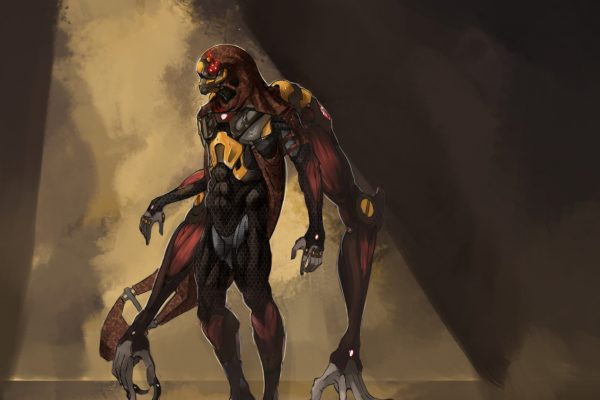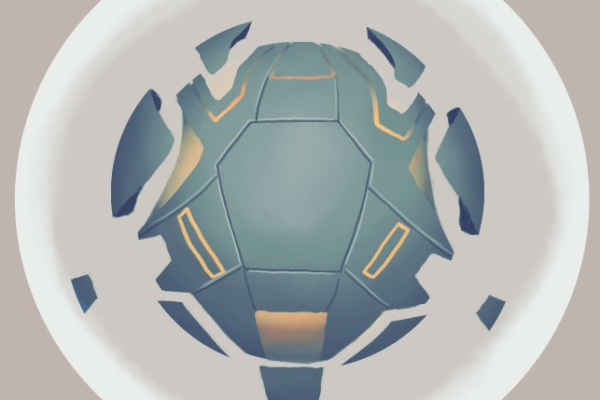 Revn is a competitive third person MOBA shooter where players create their own loadouts
LET'S STAY IN TOUCH
Transparency is a core tenant of development at Ambitious Games. We post semi-monthly development blogs to our website, letting players know what we are working on. Our Discord server is always active and we love discussing games with players, and gathering feedback.
We also pride ourselves on releasing a patch every week. We've released over a hundred patches for Revn to date. You can see the patch notes for every single update here.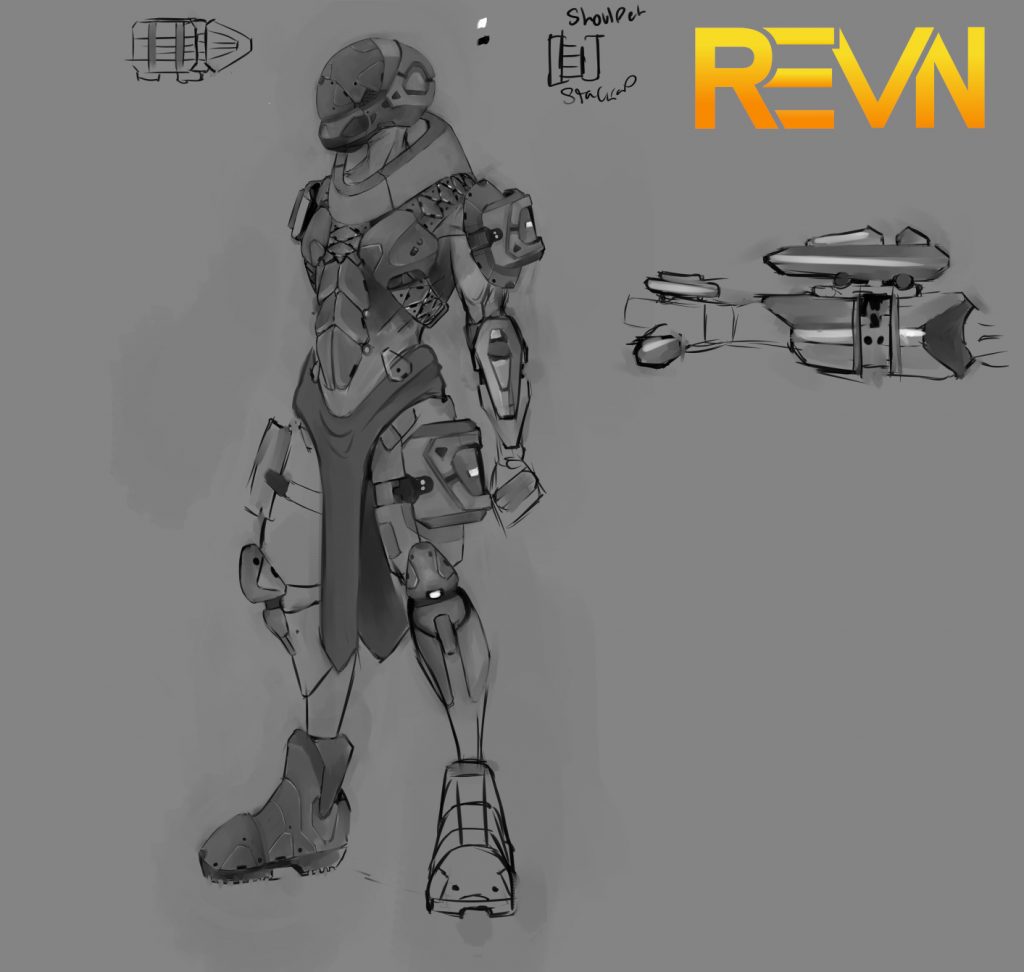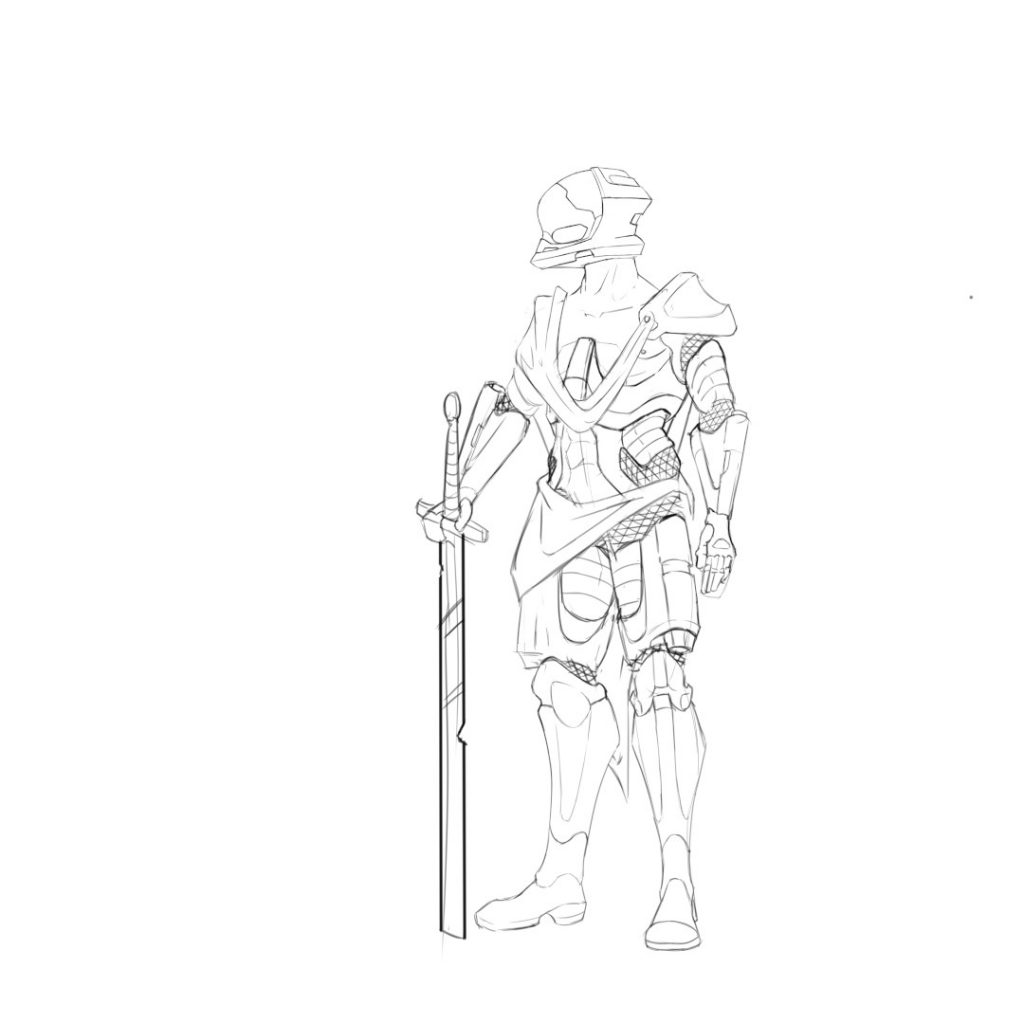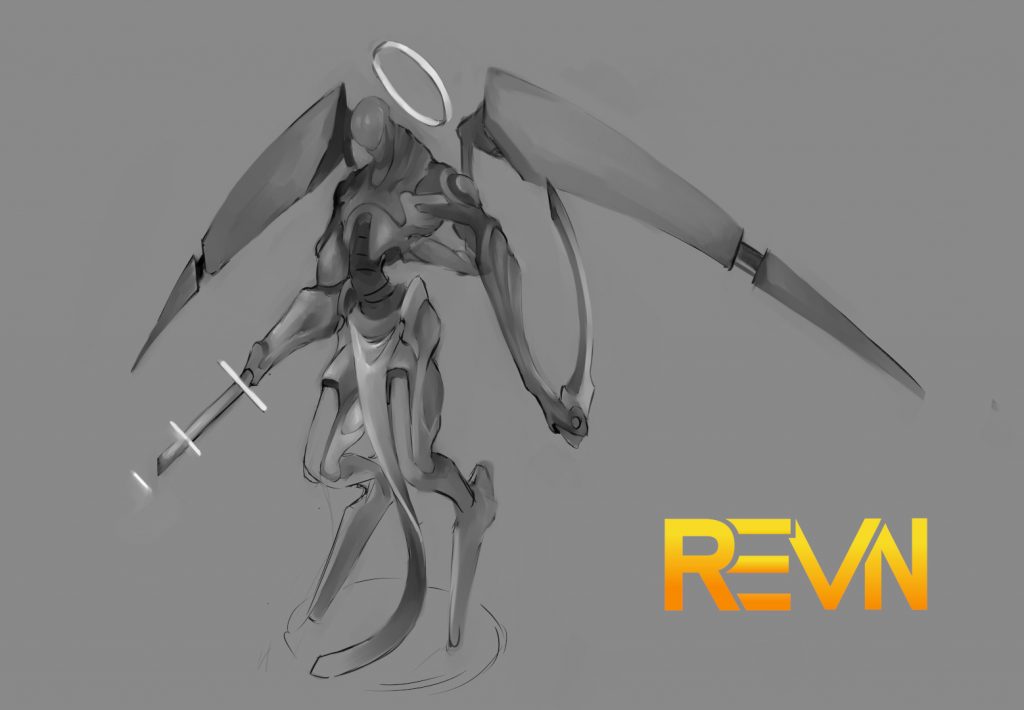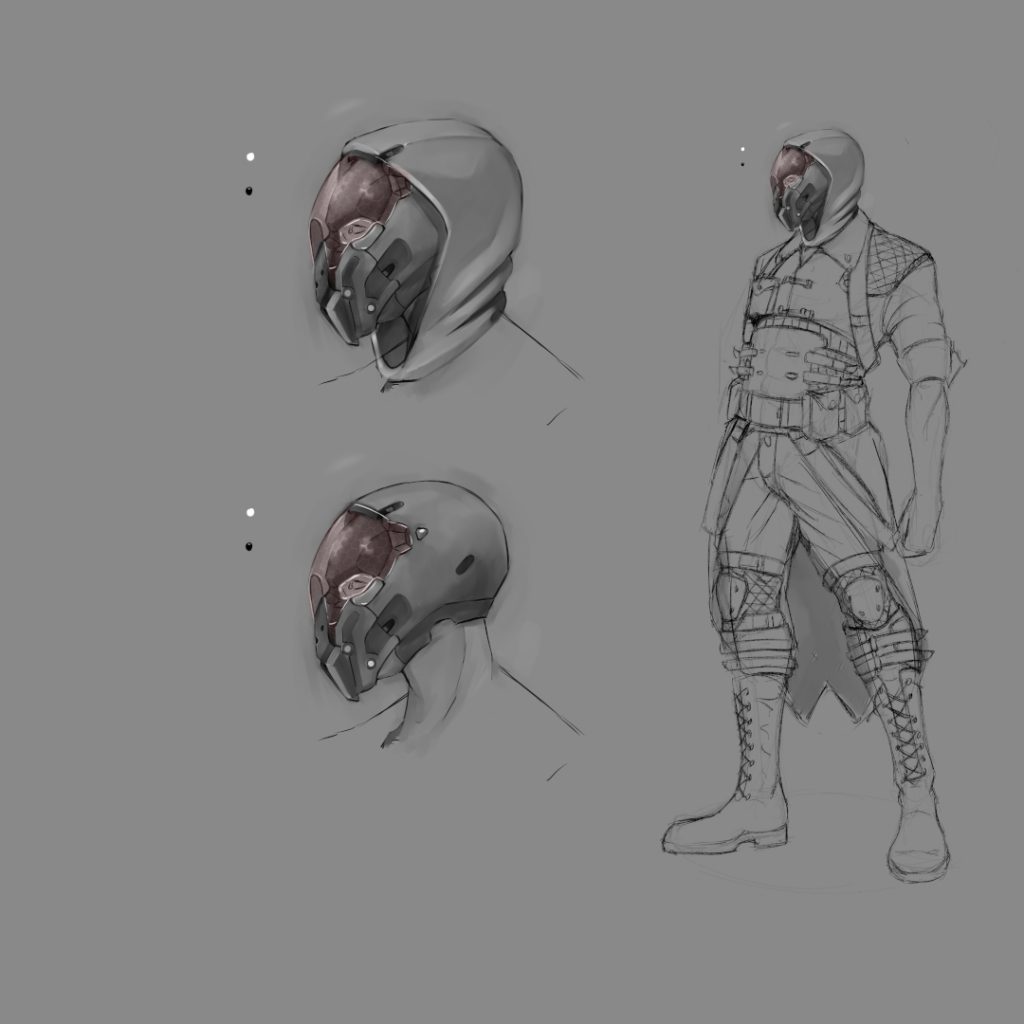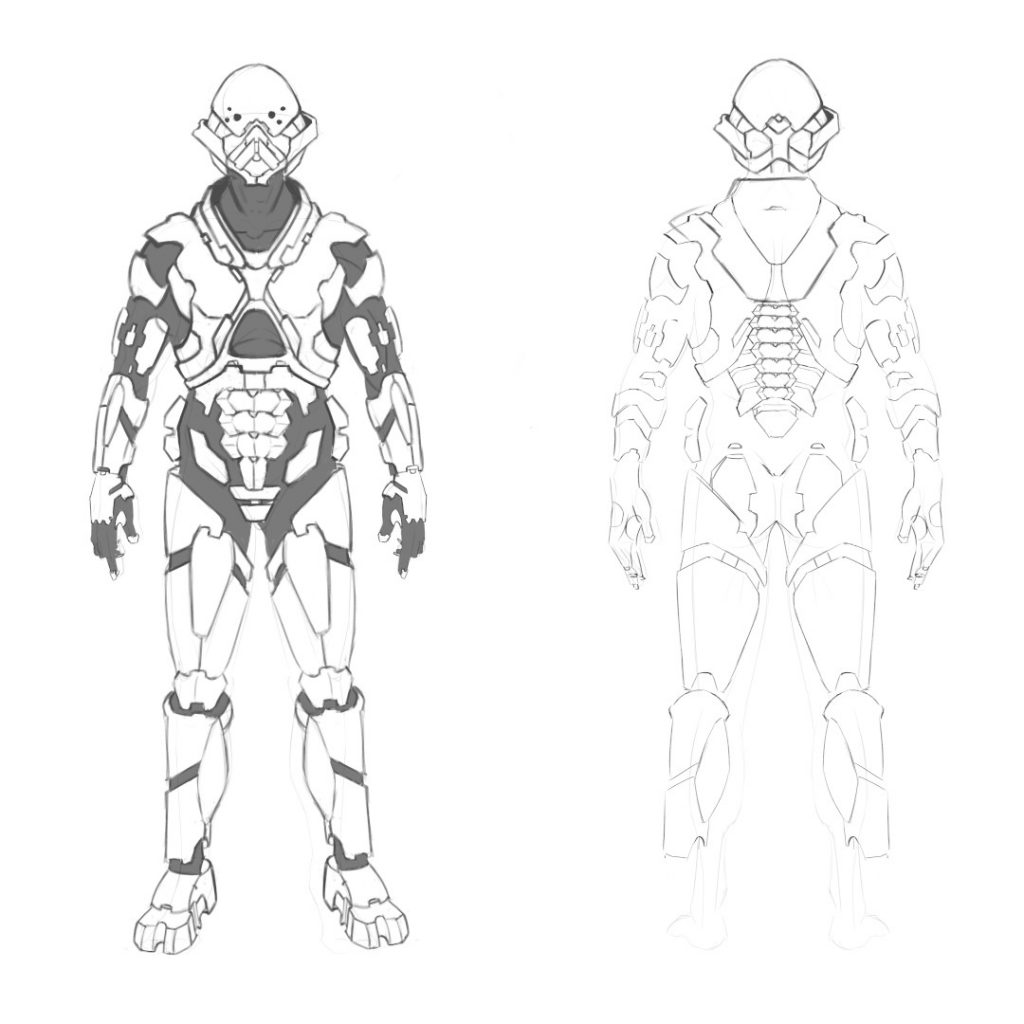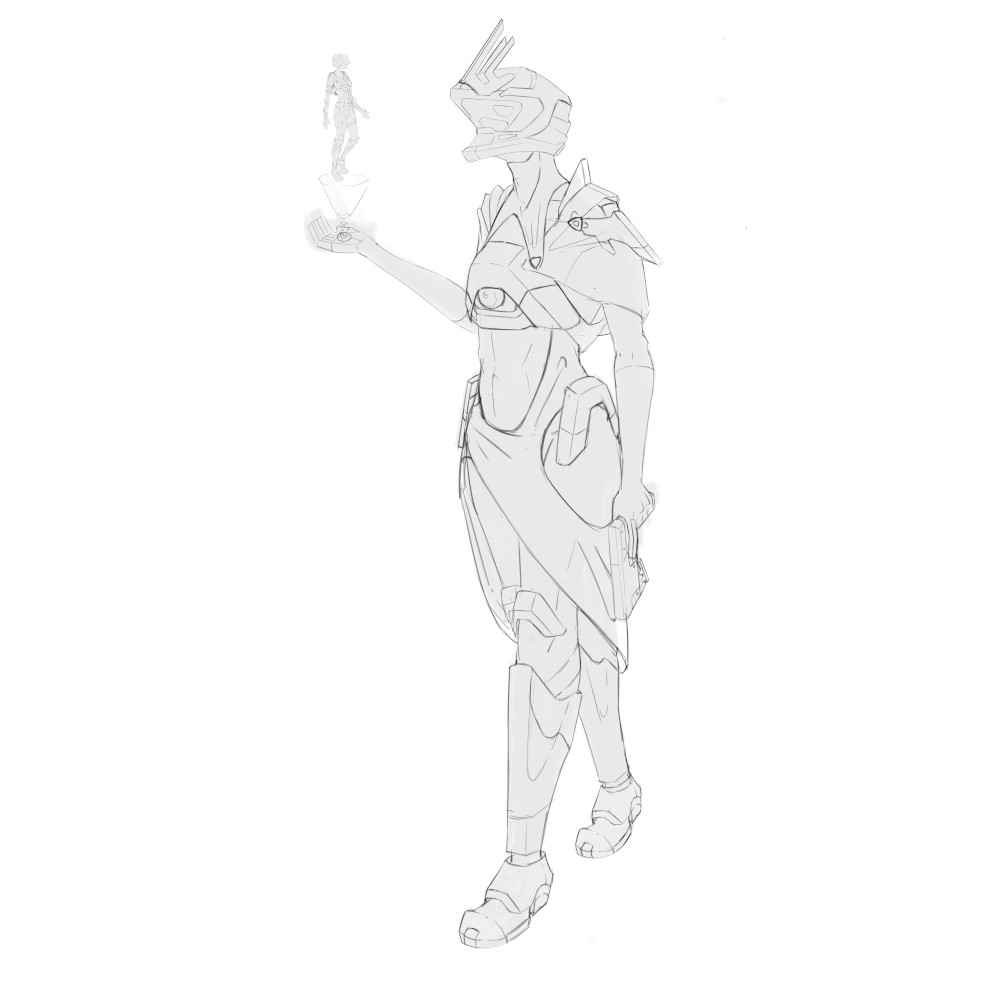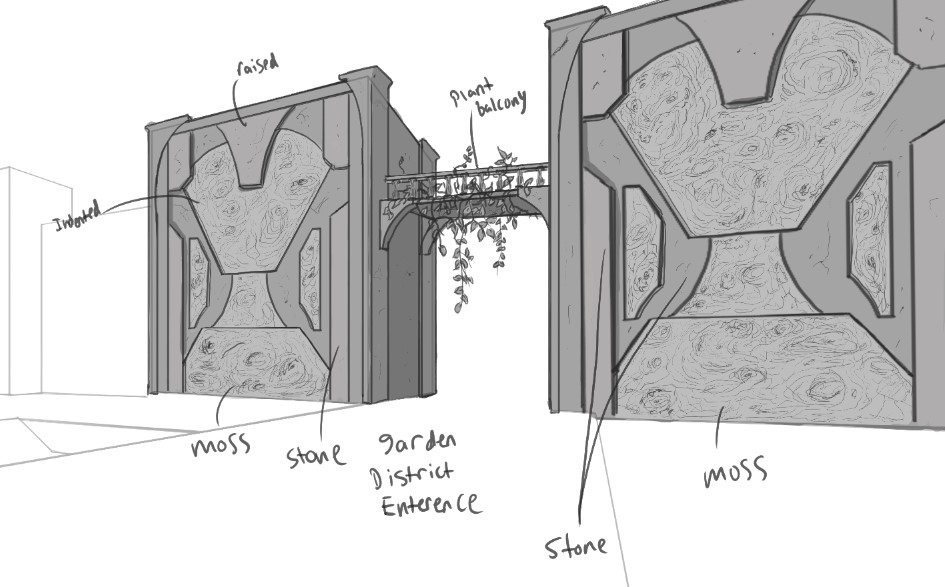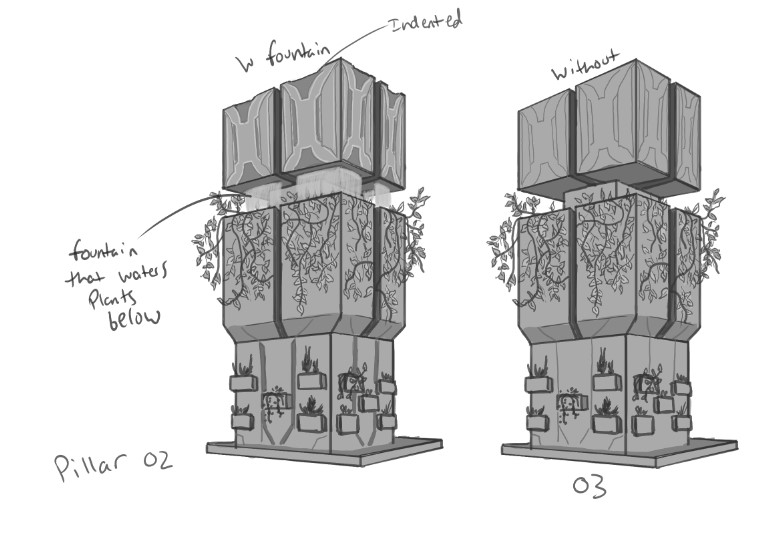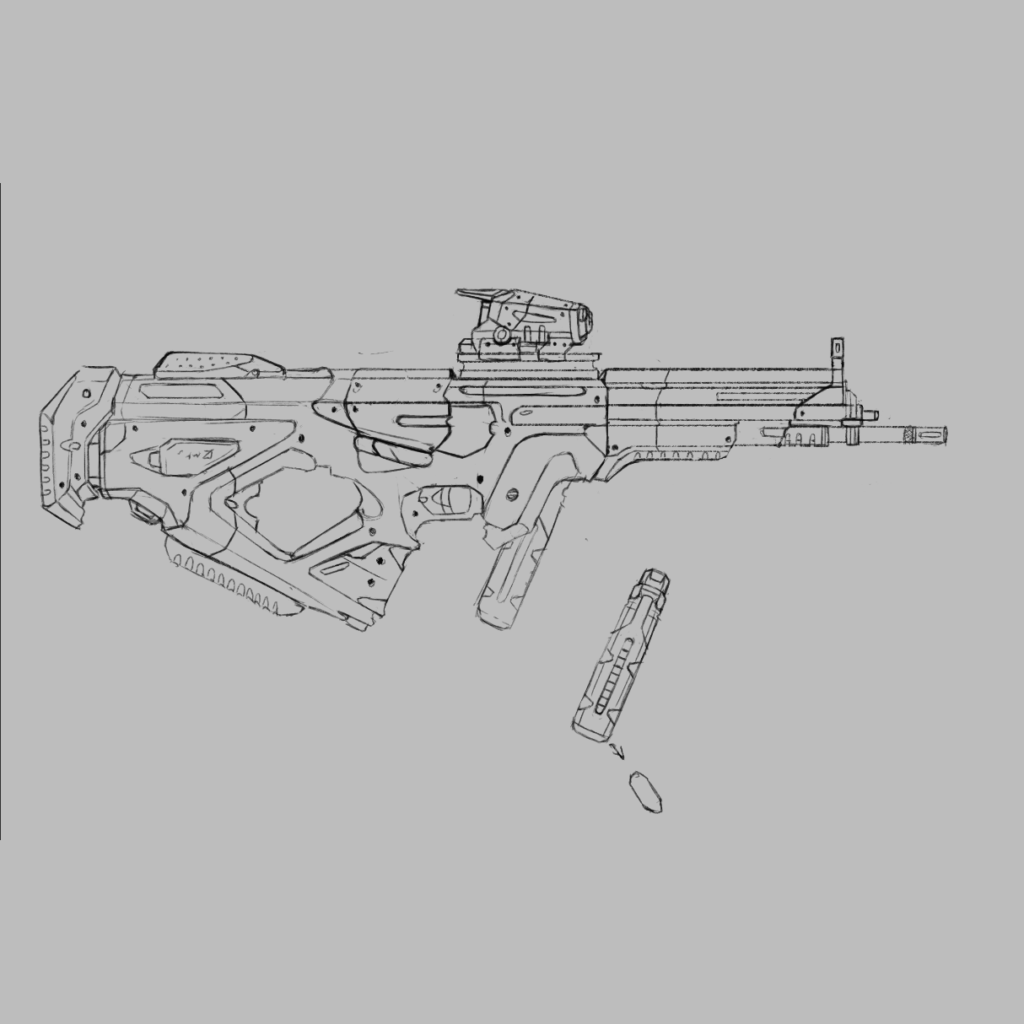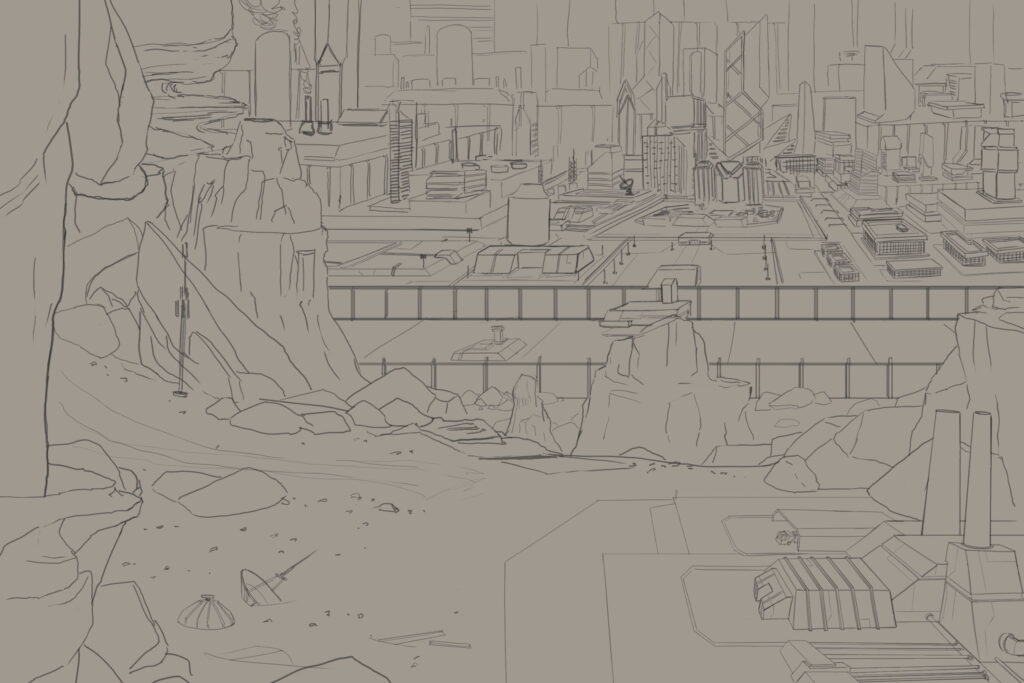 Watch the latest Revn Reveal Stream. We discuss what's new in each update, share concept art, and more.