As 2020 draws to a close, I'd like to look back and reflect on our most eventful year yet, both as game developers and as a game community.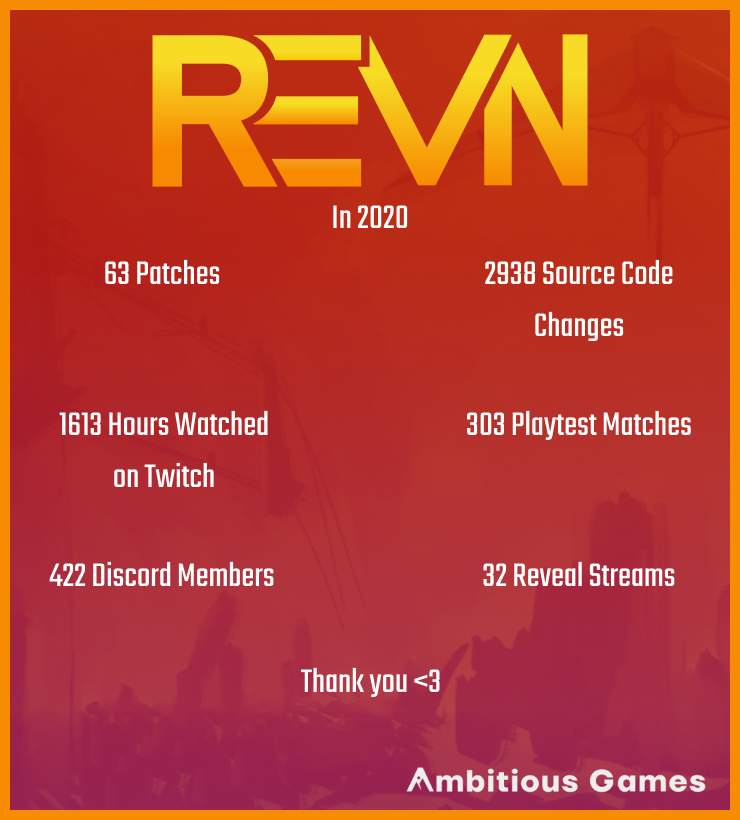 Moments and Events
First, I'd like to celebrate some of Revn's biggest moments this year.
Crowdfunding
We crowdfunded Revn, and together we raised enough for some developers to begin working full time. We're so thankful that we can spend more of our time creating art, designing abilities, and fixing more bugs than ever before. This has been a record year for productivity at Ambitious Games, and its all because of our backers.
Office space & Business Accelerator
Early this year, we moved into a co-working office and met dozens of incredible entrepreneurs in our local city. Together, we navigated the challenges of a global pandemic. And, we found plenty of time for hiking and looking out for each other's mental health.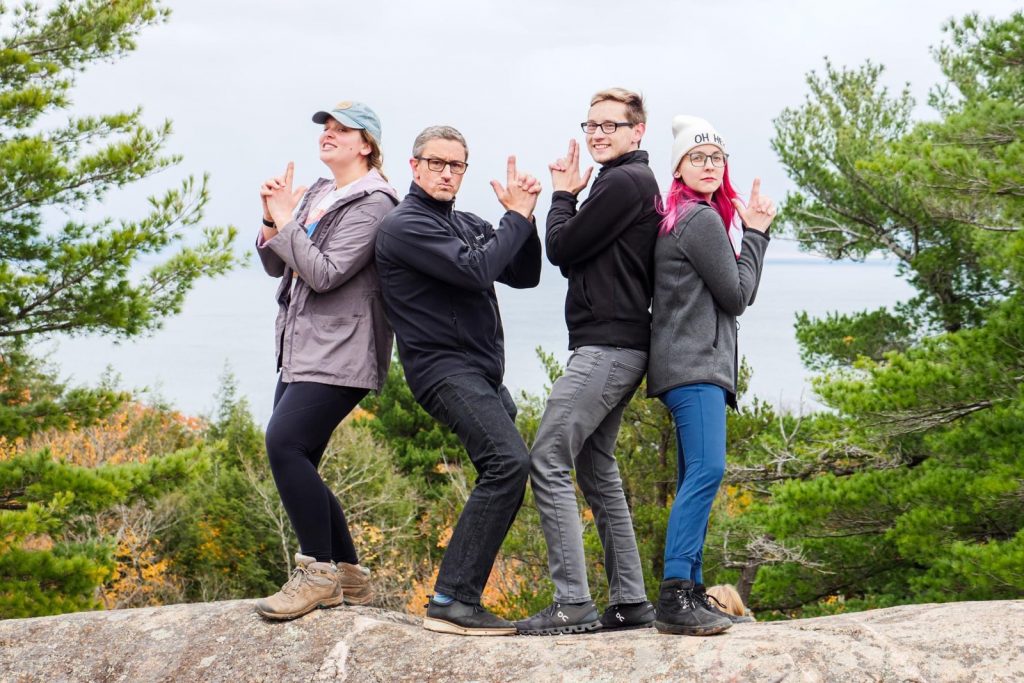 With our new friends at the co-working space, we underwent a three month business accelerator program hosted by the Global Innovation Catalyst and Stanford University's Center for Professional Development. We refined our business model and created go-to-market strategies that will guide us through 2021.
NeuroTrainer
In October, we were joined by Dr. Jeff Nyquist, founder of NeuroTrainer, for a special Twitch stream. NeuroTrainer uses neuroscience and virtual reality to optimize brain performance & collect neurocognitive data that leads to improved decision making, focus and vision. Dr. Nyquist talked with our developers and players, explaining neuroscience concepts in gaming. We discussed flow state, and what it takes for a player to reach and stay in a high performance mental state.
Radical Motion Studio Pro Tech Demo
We streamed a live tech demo showcasing our integration of Radical Motion Studio Pro into our animation pipeline. Our friends at Radical joined us for a full walk-through of recording and re-targeting animations. With Radical's new software, we can even view motion captured animations on our characters in real-time.
Team Highlights
Let's close out the year with some personal favorite moments from the Ambitious Games team!
Allister, Community Manager:
"When I watched K0zmiik's stream and realized he had discovered a b-hopping technique with our grapple hook ability"
Watch the grapple hook b-hop clip here
Kyle, Artist:
"Robot feet"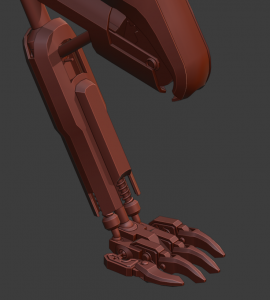 Silas, Creative Director:
"The 24 hour stream after raising the first $1000 on Indiegogo. I've never been more tired but it was amazing to spend a full day with our community."
To our playtesters, moderators, partners, crowdfunding backers, and community members: thank you for an incredible year. Your support and feedback means everything.
We'll see you in 2021!
-Silas & the Ambitious Games team