Hello!
The Ambitious Games team is happy to announce the completion of Milestone 13, and now that we're moving into Milestone 14 we'd like to preview some of our goals for the coming months. This is a really important long term goal for us as it will likely culminate with the launch of Revn on Steam as an early access F2P title. We're ecstatic about being able to reach new players, and I'd be lying if I told you that we aren't a little nervous as well. To cool our nerves and make sure the release goes as smoothly as possible we'll be doing a balance check-up with all the items, abilities, and weapons within Revn.
Another measure we'll be taking to ensure the stability of our launch will be implementing an onboarding experience consisting of tutorials designed to familiarize players with the mechanics of Revn. These should help new players get into the ground floor of Revn's learning curve. This onboarding process will include tutorials on capturing terminals, using abilities, and using the different weapons at your disposal.
One of our largest goals for Milestone 14 and in turn the early access launch is going to be a party based matchmaking system. This should enable players to matchmake with their friends and expand upon the social experience we would like to see the game become. Here at Ambitious Games, we understand that a big part of the appeal in online games, and especially live service titles, is learning them and improving within them alongside your friends.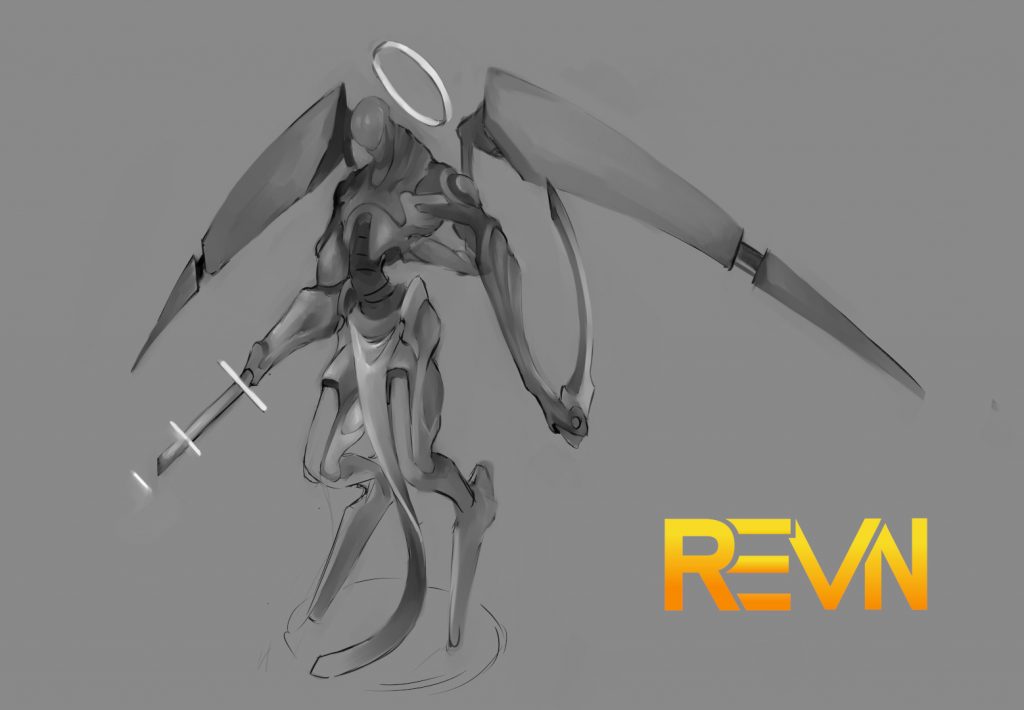 Our final goal for this milestone is to ensure a certain level of visual and auditory clarity within the game. This part entails a LOT of work, but we're dedicated to this goal. A lot of what this entails is UI adjustments to include indicators for jungle boss spawns. If you've been keeping up with our patch notes posts, you'll likely know that we already have unique SFX on the vast majority of our abilities.
Thank you all for your continued support, we're looking forward to our early access release and we hope to see you all there!